Join us for a panel comprised of four Wyncode Alum that were able to enter the tech industry by learning to code.  These individuals all have a wide array of different backgrounds and all had the opportunity to participate in Wyncode's Full-Time Web Development program. What some people don't know is that there are many other jobs in the field other than software development. This group is a mix of a ux designer, a growth hacker, a project manager, and a software developer. They all learned the same curriculum at Wyncode. However, entered the tech job market through different paths. This panel will be monitored by Wyncode's own director of hiring partnerships, Miguel Cruz

Sergio Velez, project manager at TracFone Wireless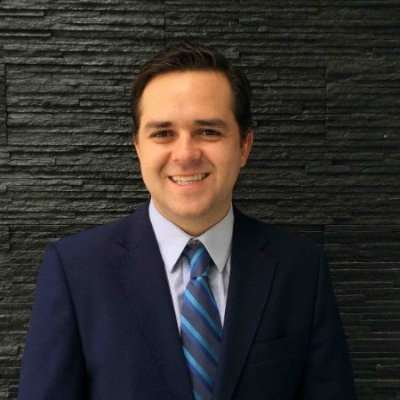 Sara Hincapie, Growth Hacker at Skyscanner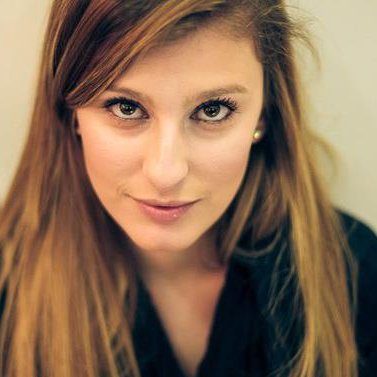 Lenora Porter, User Experience Designer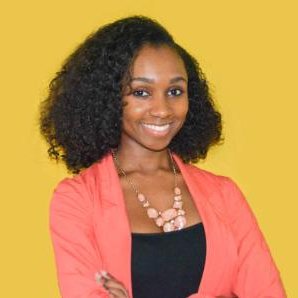 Carlos Ramos, WordPress Developer at Debt.com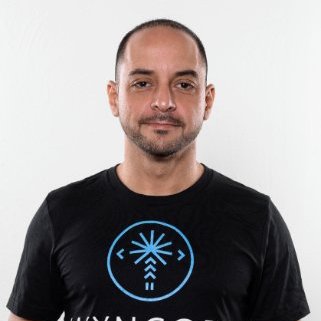 Tech is one of the hardest industries for anyone to break into nowadays. However, these individuals were able to use their coding experience to land their current roles at awesome companies.
We want to discuss the possibilities and opportunities that coding can provide even if your end goal isn't to be a software developer. Coding is the new literacy of the future and we believe it can be a benefit to anyone.

We are lucky enough to be in a city whose tech industry is being built from the ground up. Right here in Miami, we have incredible leaders and community members bringing awareness tech through coding education, web development, meetup groups, hackathons, and community events. This event will be insightful for anyone considering to enter the tech industry or just becoming more aware of the possibilities within a career in tech.

Our panel will be followed by a Q&A session, and the event will include time to meet and greet the panelists and other attendees before and after the panel. Wine and snacks will be served.