Want to gain a deeper understanding of big-o notation, recursion, boolean algebra, set theory, number theory, graph theory, probability, statistics & how to formulate a proof to back up the correctness of your algorithm?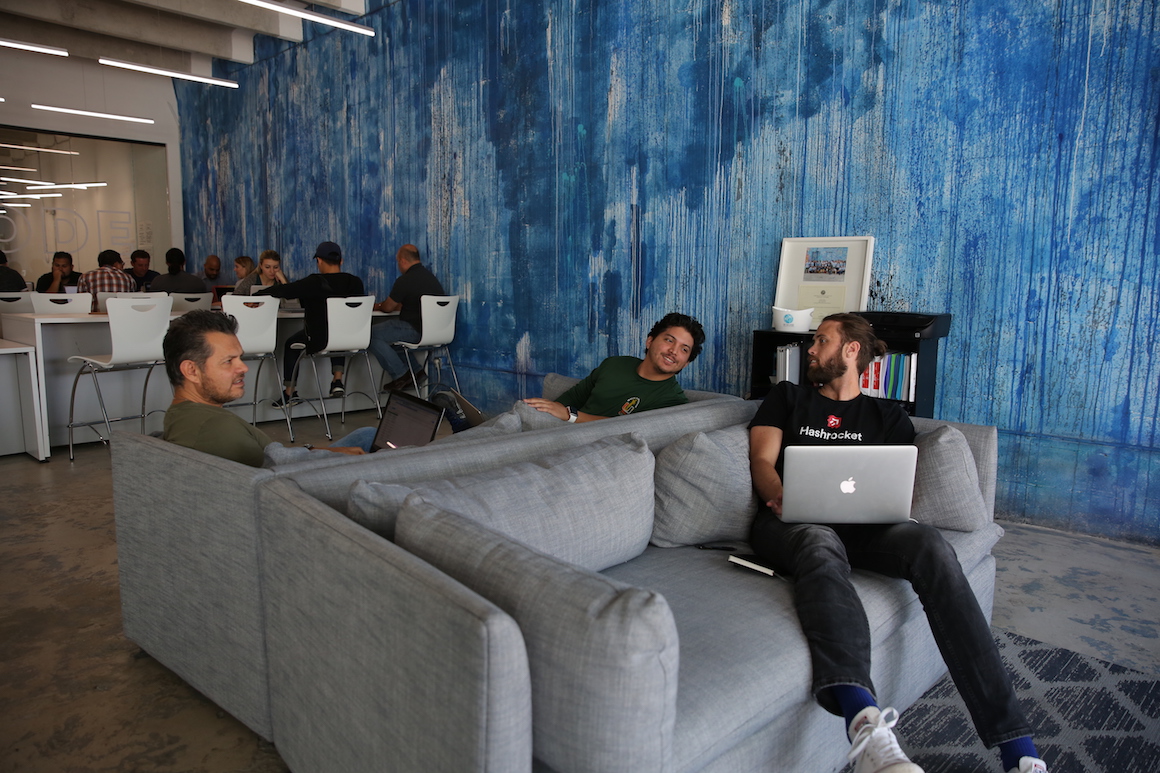 Wyncode is hosting a 12 weekend long study group to cover videos on all of these topics in depth. We will be reviewing video content covering the following topics:
Application of boolean algebra
Introduction to set theory
Formulating proofs
Understanding and formulating proofs by Induction
Understanding and formulating proofs by Strong Induction
Number theory with state machines
Introduction to encryption via number theory
Graph theory and it's applications
Graph algorithms (such as minimum spanning trees, topological sorts and more)
Introduction to matching problems
Introduction to asymptotic (Big-O) notation
Introduction to recurrence relations (linear as well as "divide and conquer")
Defining asymptotes for recurrences
Vocabulary for statistics
Basics of probability
Introduction to conditional probability
Understanding dependence or independence of variables
Basics of linearity of expectation / expected value
Led by Tim Reen (Bachelors in Mathematics) and Auston Bunsen, participants will be able to stop the video at any moment to ask for clarification on a particular topic or item of interest.
This group will meet every Saturday from 10am to approx. 2:30pm, the schedule will be as follows:
10:00AM Start screening of video on topic
11:30AM Split into 2 groups and work on problem set 
12:00PM Meet as class to address any questions
12:15-1:00PM Lunch break (lunch not provided)
1:00PM Start screening of video on next topic
2:20PM Split into 2 groups and work on next problem set 
People that attend this group should have at least a high school level of math, including Algebra & Geometry. Statistics & Calculus experience is a plus!