Join us for a workshop covering Zapier, a web app that makes it easy to automate tasks between web apps. We use Zapier internally at Wyncode and harnessing the power of automation helps us hustle the extra mile.

This past September we were happy to provide this workshop to the Visa Latin American offices through our corporate training program. Join us to get some tips on automating your workflow and learning how technology can help you work more efficiently.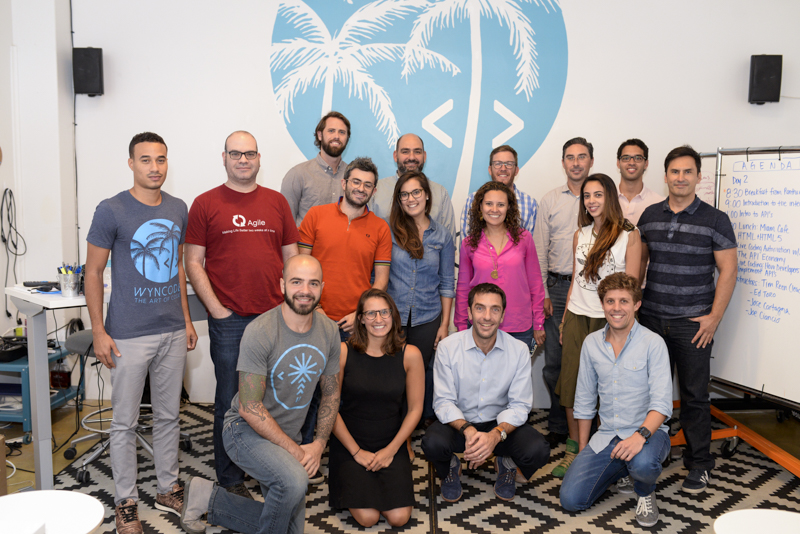 We will be hosting this workshop in our new space, Wynbase, where we hold full-time and part-time web development courses throughout the year. Go to wyncode.co for more information about learning to code with us.