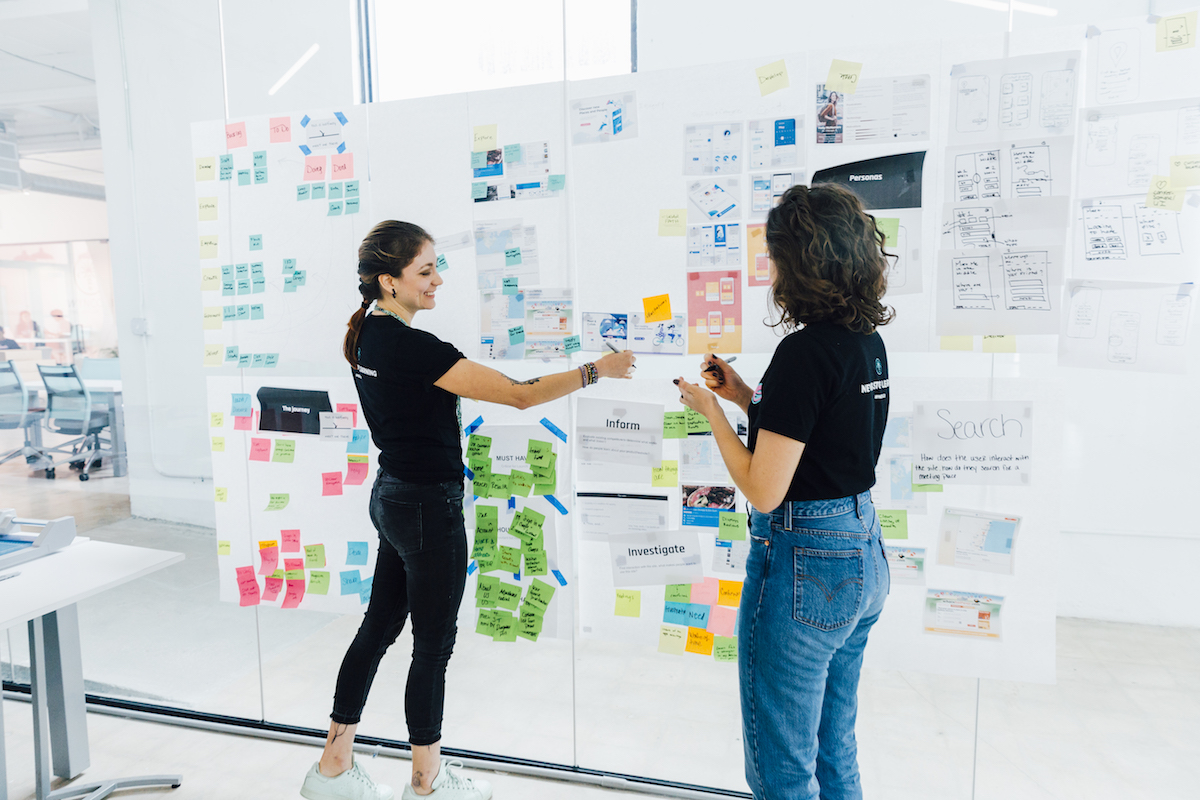 Join us for a Product Design (UX/UI) sample class at Wyncode Academy. This sample class will outline an approach to User Experience (UX), while we traverse the foundations of UX/UI we will learn how to create in real time and in a classroom style setting.
We stand for creation, not memorization!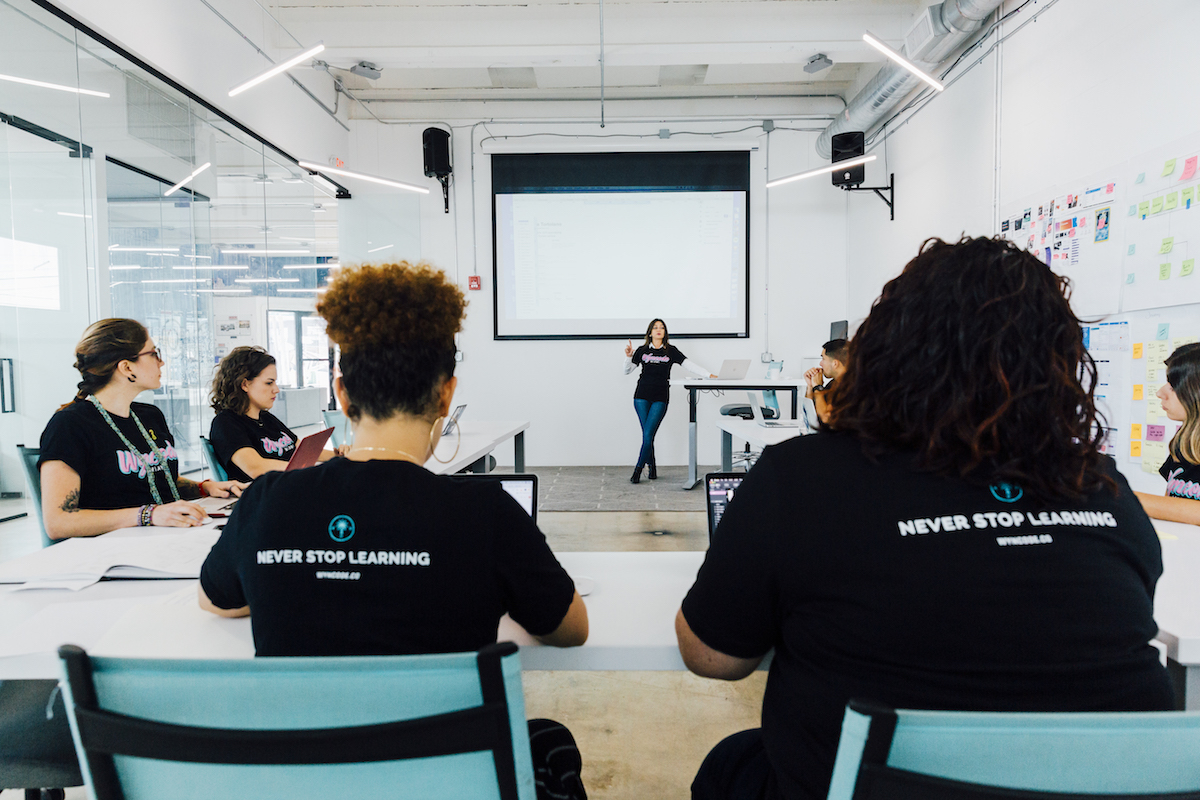 About Wyncode's UX/UI Immersive:
Wyncode is Committed to Bringing World Class Designers to Miami!
Product (UX) designers are the future, anticipating a user's problems and designing intuitive solutions to fix them --- keeping users happy, engaged, and loyal. We're not the only ones who think so.
Our inaugural cohort launched on February 26, 2018 led by Head Instructor Gessica Tortolano. We are now accepting applicants for our 8th cohort beginning September 30, 2019.
To learn more and apply, click here.
We will offer drinks and bites for all attendees. 

About Wyncode Academy:
Wyncode immerses ambitious individuals in a demanding and inspiring learning environment engineered to develop successful coders with business acumen. The first of its kind in South Florida, we believe in promoting programming literacy using a disruptive education model and feel that a boot camp environment is the best way to learn practical and relevant coding skills quickly. Wyncode is licensed by the Florida Department of Education Commission for Independent Education.
Wyncode's 2019 Programs:
If you are not able to make one of our introductory lessons feel free to schedule an info call today to learn about our programs.