Instagram, Facebook, Twitter, SEO, and oh so much more!
Come join us on Tuesday, July 10th, for a free Digital Marketing Introductory Course and learn from Mike Schott about what it takes to be an awesome Digital Marketer!
In this info session, we'll guide you step by step and provide a framework to get your ads in front of your audience in as little as 15 minutes with just $10 a day.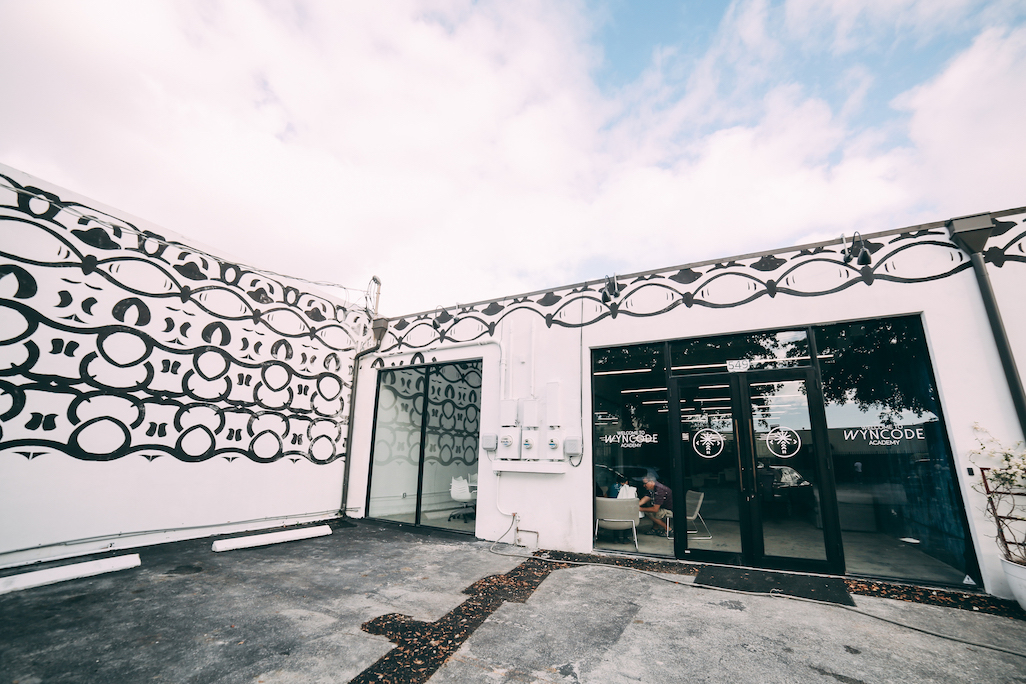 About the Course
We offer the comprehensive 10-week Digital Marketing Course that is both strategic &  hands-on tactical with globally recognized platforms such as Google Adwords & Analytics, Facebook, Linkedin, Twitter, MailChimp, Unbounce, Instapage among other Digital Marketing skills.
Our digital marketing course will get you on the path to become a digital marketer with a performance and content marketing mindset, plus a focus on generating actionable insights from data analytics.
The next cohort begins on July 25th! To learn more or apply click here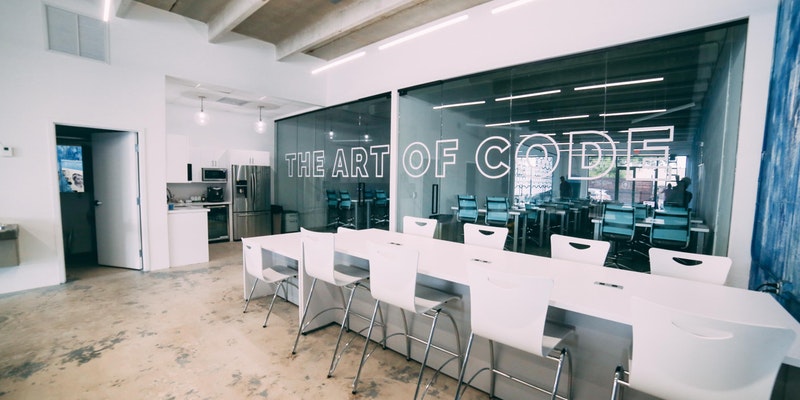 About Wyncode
Wyncode Academy is South Florida's premier technical educator with a focus on professional development. Wyncode Academy is the first coding bootcamp to be licensed by the Florida Department of Education. With over 550 alumni and more than 220 hiring partners and counting it's a great time to join the Wynfam. 
Enrollment is now open for the next Digital marketing course starting on July 25th. Schedule an info call here, to speak with a member of the admissions team! 

Wyncode Academy 2018 Courses