Join us for a panel discussion with a few of our top hiring partners about the qualities, skills, and personal traits they like to look for in possible employees. If you are at all interested in landing a developer job in the future, this panel is for you!
We have had Wyncode students go on to work at all sorts of companies (190+ have hired a Wyncoder, 45+ have hired more than one), from small startups to internationally-known corporations. Additionally, our students accept roles in a range of programming languages, from Javascript to Python to PHP. Come if you are wondering about what you should learn to be in a full-time developer position in the future!
Our panel will include:
Moderator: Miguel Cruz, Director of Hiring Partners at Wyncode Academy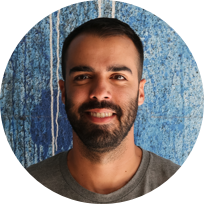 Benjamin Vides, President OnCall Air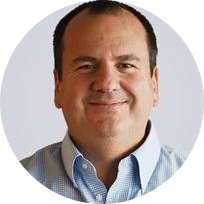 Emilio Cueto, CTO at LiveNinja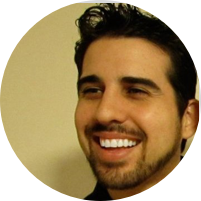 Angel Huezo, Software Engineer at Kipu Systems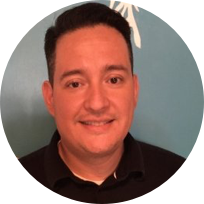 We hope to see you soon!!